Former student is nominated "super minister" in Angola
One of our alumni students Adjany Da Silva Freitas was appointed Minister of Culture, Environment and Tourism on Monday April 6 by Angolan President João Lourenço. This "super ministry" with three portfolios is a great responsibility on the shoulders of a young explorer accustomed to field work.
Biologist and environmentalist, Adjany Costa, won, last September, the Prize of the young champions of the Earth for the Africa region, thanks to her efforts in favor of the preservation of biodiversity in Angola. Before her appointment, she was director of the Okavango Wilderness project at National Geographic, which explores and surveys the basin of the Okavango river in Africa, in order to protect its vital ecosystem. The Okavango is the third longest river in southern Africa. It rises near the town of Huambo in central Angola, before crossing Namibia to reach Botswana.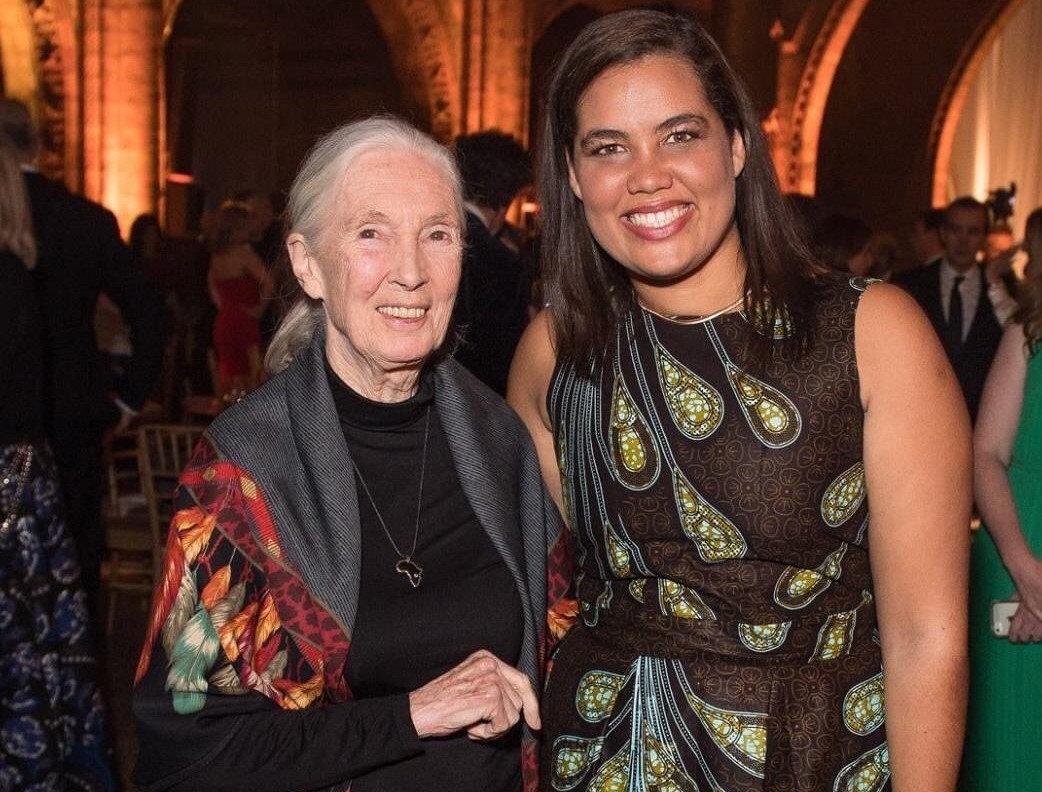 She was part of a team of local African researchers and experts, as well as National Geographic filmmakers, photographers and writers, exploring the Okavango river basin from its sources in Angola to the Botswana Delta. Together, they were studying the region to record its extraordinary biodiversity and gather information on the health of the waters. And document the progress made through images and sounds. She traveled 2,500 kilometers with this National Geographic team, where she was the only woman. Her contribution to the project led to the discovery of 24 species potentially new to science in the Angolan highlands, including 4 fish types.
Her work at Angolan's highlands is focused on developing a bottom-up community management model for natural resources, adapted to the needs, beliefs, traditions and aspirations of the Luchaze populations in eastern Angola. The aim is to couple research and traditional knowledge to improve policy making, ensuring maximum and realistic protection of wildlife and natural resources while fighting poverty through the introduction of alternative livelihoods in poor and remote rural communities.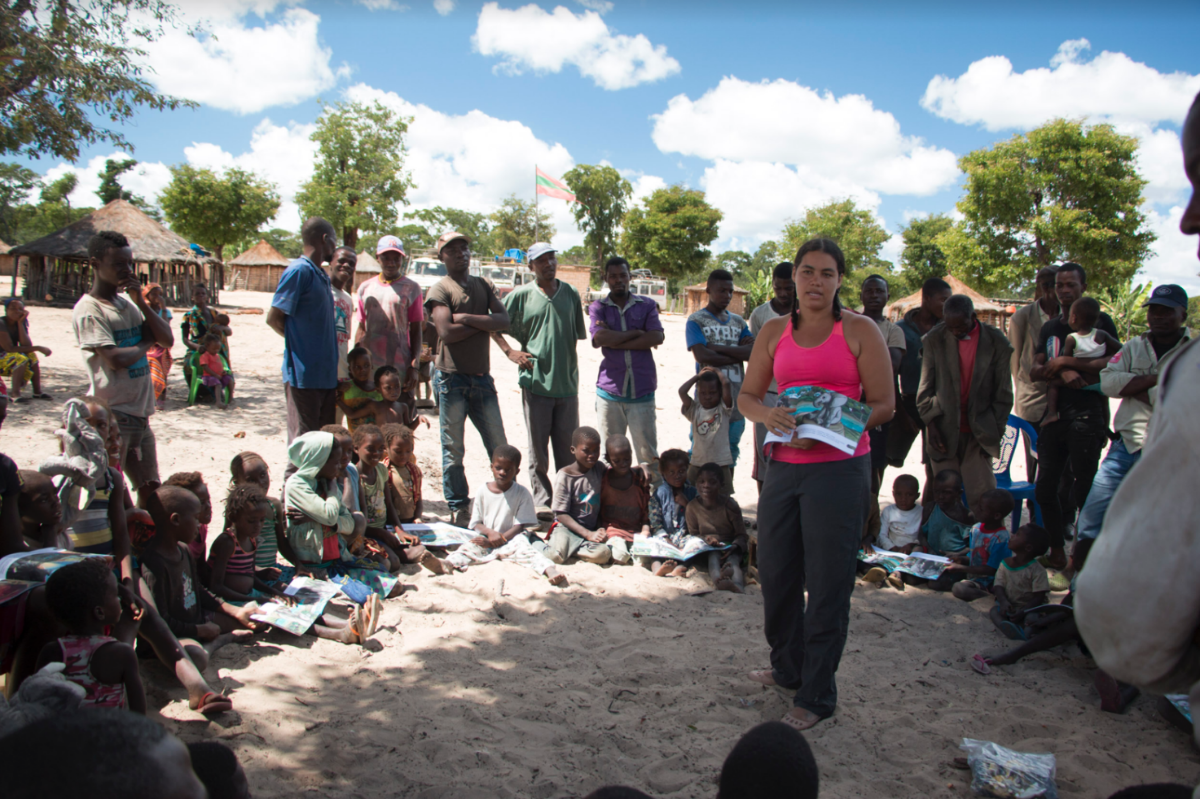 Adjany Costa received in 2012 a scholarship for the joint Erasmus Mundus M.Sc. diploma in Marine Biodiversity and Conservation (EMBC), and was able to carry out several research projects in some of the best marine research institutions in Europe: Oviedo (Spain), Faro (Portugal), Crete (Greece), Ghent (Belgium), Bremen and Bremerhaven (Germany). The EMBC program turned into the International MSc in Marine Biological Resources (IMBRSea) in 2017. 
We are very proud and hope this success story can be an inspiration for our current students going through this difficult times. Keep on the excellent work Adjany!