The International Master of Science in Marine Biological Resources (IMBRSea), is a joint Master program organised by eleven leading European universities in the field of marine sciences, supported by the European Marine Biological Resource Centre (EMBRC). The IMBRSea program builds upon the strengths from the previous International Master of Science in Marine Biodiversity and Conservation (EMBC+), and helps to prepare students for the rapidly evolving demands of the blue bio-economy as well as research on the sustainable use of marine biological resources.
Student
Students at field practice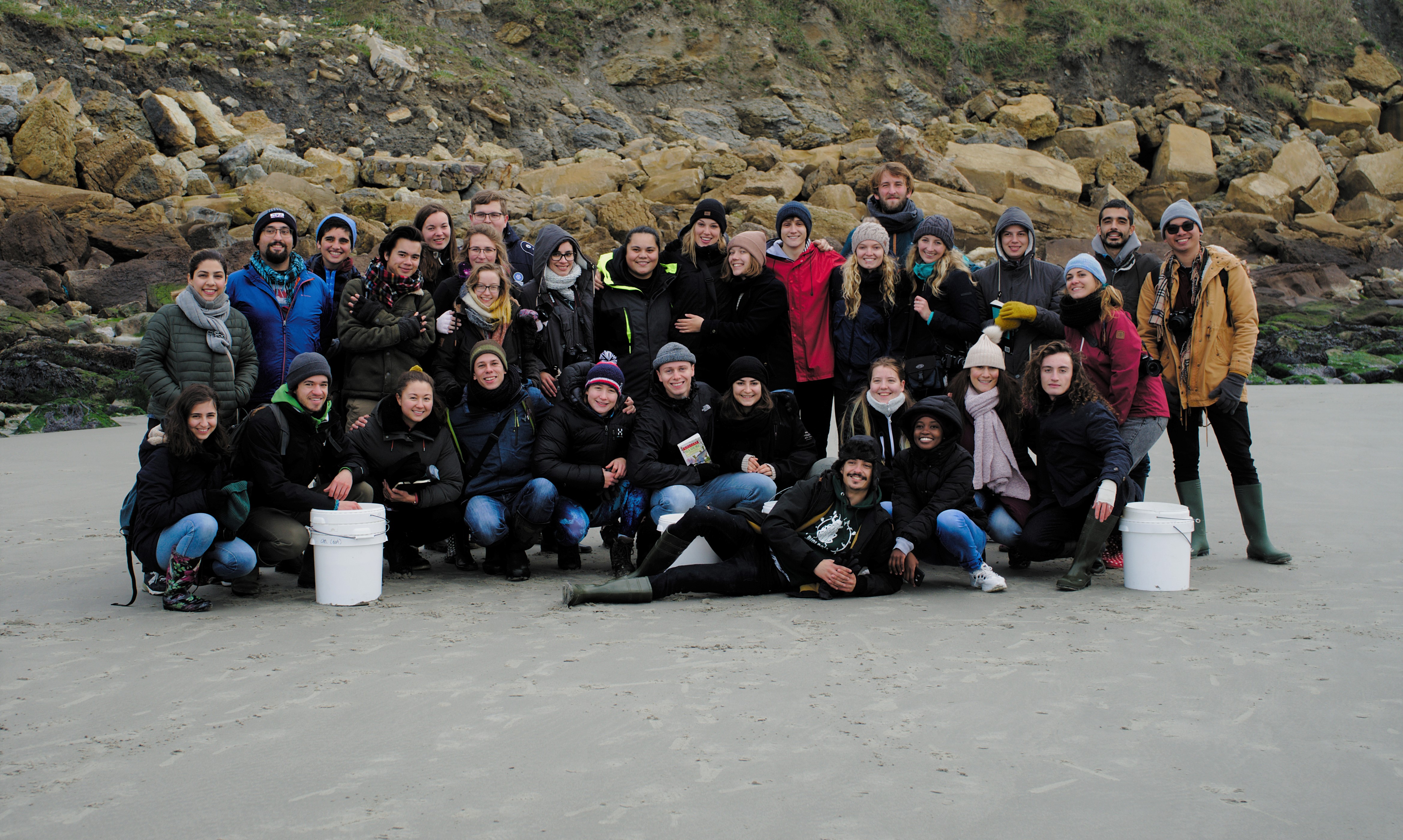 Students at field practice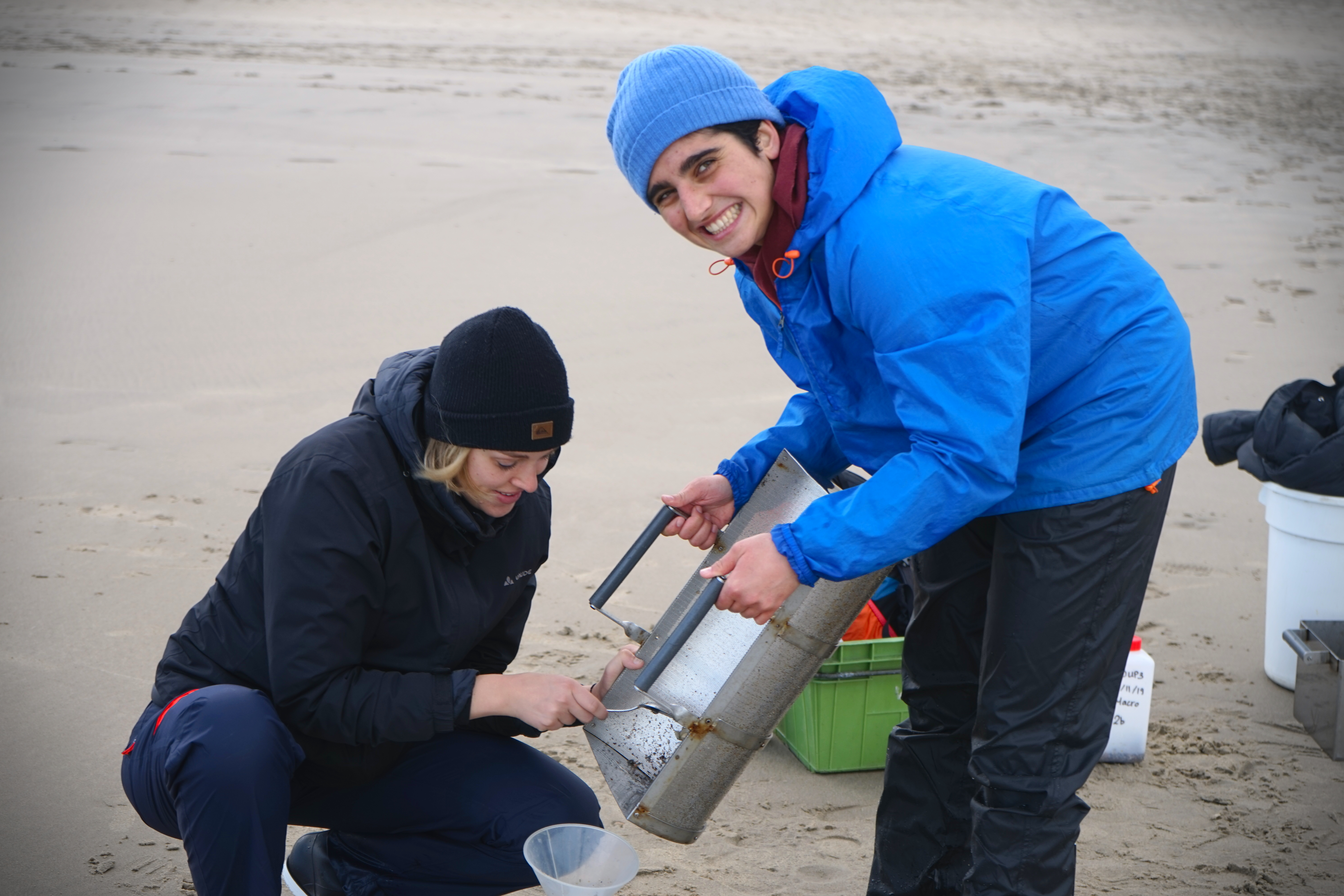 Summer School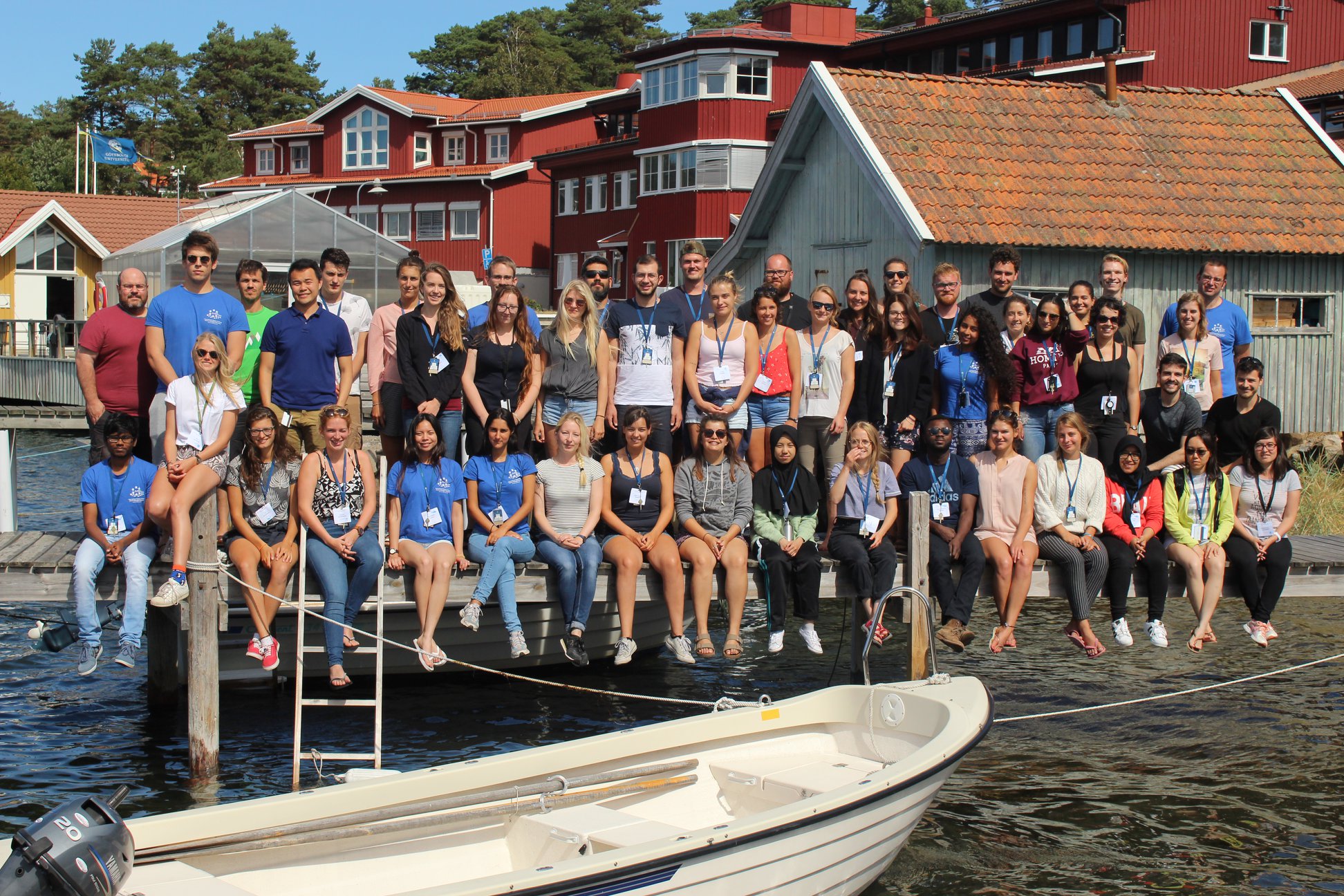 We aim to find people who dare to think about the challenges of tomorrow, for the simple reason that at IMBRSea we strive to provide an environment in which students can gain expertise in not only marine related subjects, but also cultivate essential life skills like flexiblity, adaptablity and perseverance. All of which help to produce individuals who can confidently enter the working world as international professionals.
Think broadly. You will encounter different environments, but you will soon see that the challenges in each are similar. Not only dare to think, but also dare to change your way of thinking.
Keep researching. Research is the foundation of our education. This is a Master of Science, so research is an essential element.
Equality matters. Everyone starts with equal opportunities. Each and every IMBRSea student gets the opportunity to foster their talents, regardless of gender, cultural or social background.
Build with us. Students, staff and the partners all have the opportunity to contribute to the course content, helping to ensure a high quality education.
Push boundaries. We aim to prepare our students for both international and inter-cultural exchanges. We provide them with the opportunity to gain experience across borders, opening our doors to students from all over the world, as well as welcoming lecturers and academic staff from abroad.