Professional Practice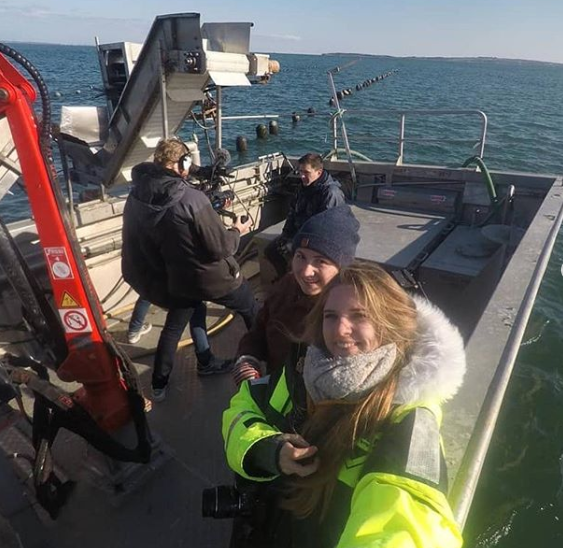 Professional Practice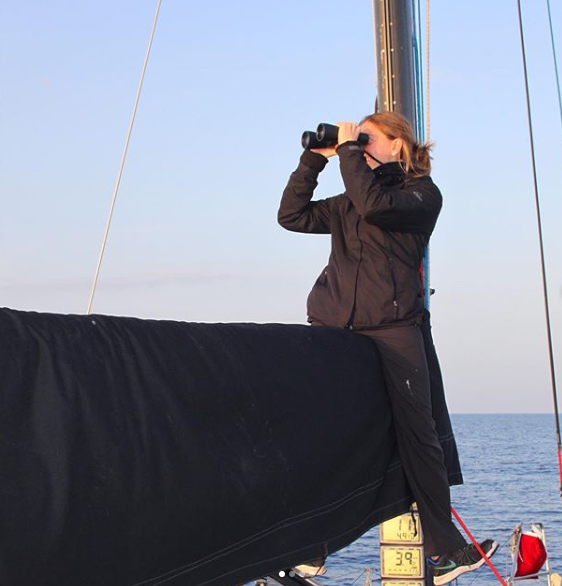 Professional Practice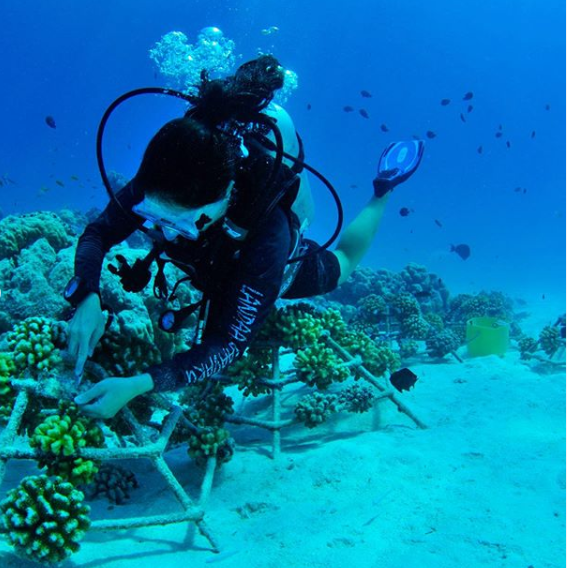 Professional Practice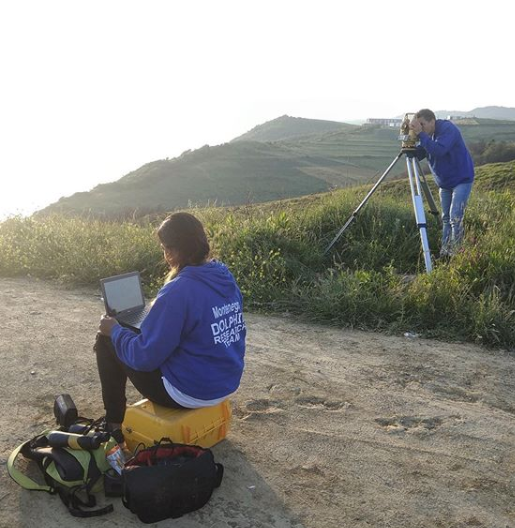 Professional Practice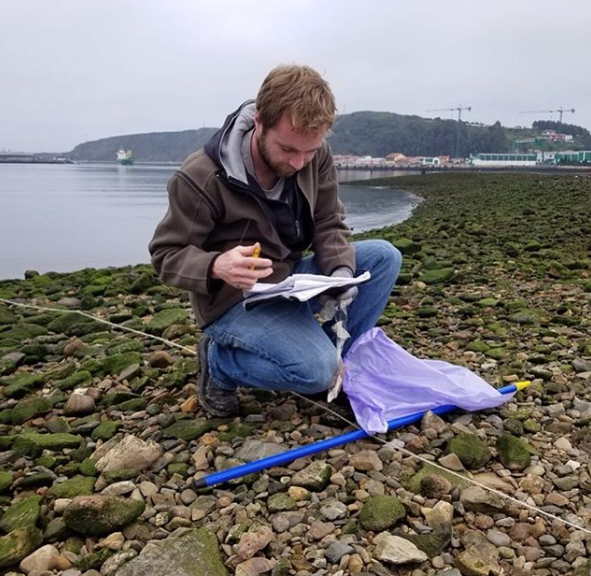 Professional Practice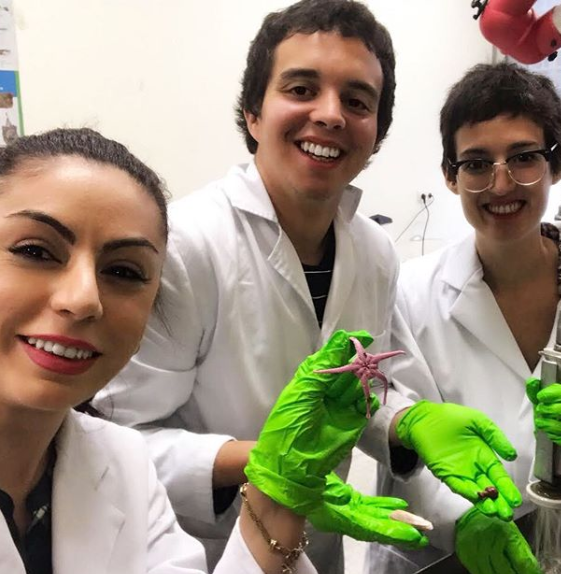 Professional Practice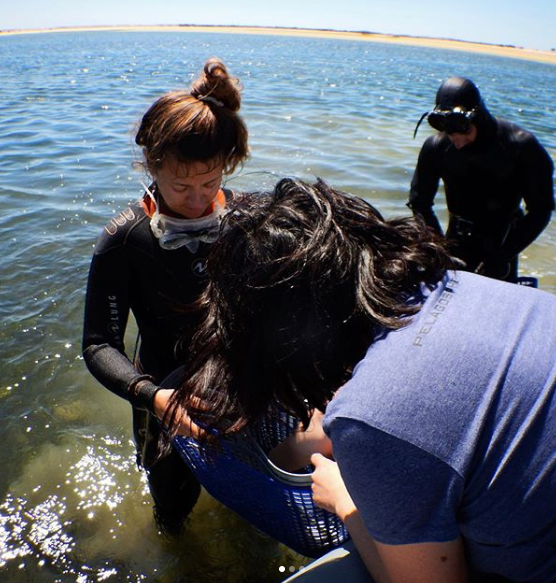 Every year we receive around 100 new international students on the IMBRSea program (International Master in Marine Biological Resources). All of them do a Professional Practice during the spring, for six to eight weeks.
Do you want to receive one or more motivated students for a short period for a professional practice?
Deadline for submission of a Professional Practice topic: mid-November annually.
What is a Professional Practice?

The Professional Practice (or internship) assists students in making an informed decision concerning their career path.
Students evaluate their experience in the context of the learning outcomes through a Reflective Portfolio
Students present their experiences at the Summer School. This enhances their self-awareness, through critically evaluating and reflecting on their experiences.
Detailed information on the Professional Practice as programme component can be found on the IMBRSea website: http://imbrsea.eu/professional-practice
Why host a Professional Practice student?
Students will get to know your institute and can serve as a useful means of making your activities and achievements known.
The period of the practice (6 to 8 weeks) is long enough to ensure students do not only get trained but also contribute to your institutes' activities.
You get the opportunity to participate in a crucial component of the training of the next generation of marine scientists.
1 or more students can work with you free of charge.
When can a Professional Practice be organised and how long does it take?

In the IMBRSea teaching schedule, a dedicated period from the beginning of April until the end of June is foreseen. Students should not have courses during this period. Students will present their Professional Practice experiences at the Summer School.
The IMBRSea Professional Practice of 12 credits is equivalent to 240 working hours (6-8 weeks).
How to submit a Professional Practice possibility?

Submission and advertisement of Professional Practices are organised via our thesis and internship management platform (Matix). This online tool, supported by the marinetraining.eu platform, will also be used for the follow-up of professional practice portfolios and reports.
Step 1
If you already have a personal account on the Matix platform, just log in and submit a topic (step 2)
If you do not have a personal account on the Matix platform yet, you can make a personal account under your institute (https://matix.imbrsea.eu/partners-registering).
Step 2
Once you are logged in, you will be automatically redirected to the dashboard. On your dashboard click on the link "add professional practice topic" and submit one or more topics via the proposal form.
Each Professional Practice opportunity must be documented with
Host organisation
Title
Responsible scientist (+ email address)
Short description of the nature of work that the student will have the opportunity to complete
format (online/on-site)
Language requirements
Max. number of students that can candidate for this subject (1 - 4 students maximum)
Specific competences required regarding the profile of the student
Safety issues
Location where the professional practice will take place
Accommodation possibilities
Any additional costs to be covered by the student: please note this will influence students in the selection of their topics as they are on a budget so please provide accurate information
In case diving is involved, please specify if diving equipment is needed
Deadline for the submission of topics is mid-November annually.
What does hosting a student mean from a financial point of view?

A student from the IMBRSea programme will do his practice free of charge. Accepting a student does not cost you anything. Insurance during the activities is covered by Ghent University.
What is the Professional Practice timeline?
Submission of topics: Call for Professional Practice topics is open from mid-October until mid-November every year. (after this date no new topics can be accepted)
Topics published in a catalogue: After approval by the IMBRSea management board, the submitted topics will be made available to the students.
Selection of topics by students: The Professional Practice catalogue is provided to the students. Students will choose 3-5 options they are interested in and write a motivation for each. The deadline for the selection of topics for students is the beginning of December.
Selection of students: Professional practice mentors can choose to be involved in the selection process of the students. By mid-December, topics are then allocated.
Professional Practice: This takes place between the beginning of April and the end of June.
Professional Practice portfolio: The Professional Practice portfolio shall be uploaded in our thesis and internship management platform (Matix) to which the students, supervisors, and the IMBRSea coordination office will have access.
Please find the guidelines, as distributed to students, below.