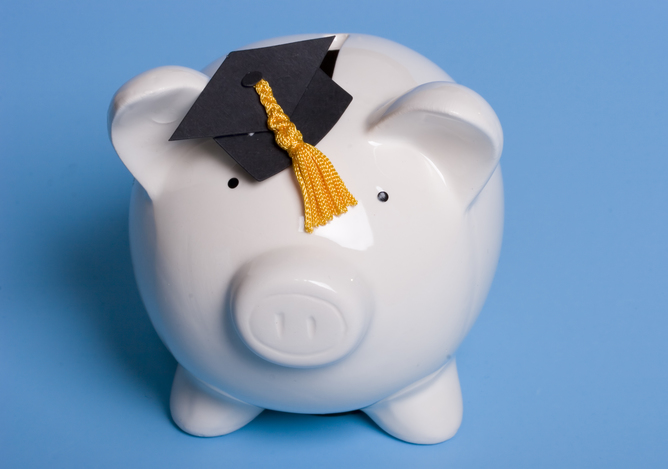 Costs 
Tuition Fees
The IMBRSea tuition fees are set at:
€4500 per year for programme-country** applicants
€9000* per year for partner-country** applicants

The annual tuition fees cover:
Enrollment and tuition costs at local universities
Joint School costs (2 weeks): food, accommodation
Annual Symposium costs (1 week): food, accommodation
*Tuition-fee waivers  of - 3500 € will be given for selected candidates from partner-countries, resulting on a final yearly tuition fee of €5,500 for partner-country students, valid for intake 2024 onward.
**see erasmus-plus.ec.europa.eu/programme-guide/part-a/eligible-countries for overview of programme countries.
Payment of Fees
Upon admission to the program, you will receive an invitation to pay the first part of the tuition fee (1000 €), which must be paid within 2 weeks after the closing of each call. Once the payment is received, your place in the program is secured until August 1st 2024. The full tuition fee must be paid before August 1st 2024. Students who haven't paid within the mentioned time frames cannot participate and will be considered as dropouts.

Tuition fees for the second year must be paid before the start of the second academic year.
Living & Travel Costs
All students organise and finance their own accommodation, insurances, living, visa and travel costs while undertaking the IMBRSea program. These costs can be (partially) covered by a scholarship you may hold.
The cost of living differs from country to country. Please check the page of each partner university for more information.
Please ensure that you take into account all the traveling and the living costs that the program entails. Remember, it's an International Master and there is a lot of traveling involved. Make sure to have a good budget before starting.
https://www.movebuddha.com/tools/should-i-move-for-work/
The link above is an interactive tool that could help you when taking relocation decisions. The tool helps you to think through the following issues: relocating with or without a partner, with or without kids, commuting issues etc. The tool also uses cost of living data to put the financial impact in perspective.
Visa fees
Most of the visas have fees that might apply, depending on your nationality and mobility. Also, you will probably have to travel to the capital of the country you are in order to apply for the visa. Take that into account when you are thinking about the costs. Check with your local embassy for more information. The IMBRSea acceptance letters will also help you apply for the correct visa.
Required Funds for Non-European Students
In Europe, a student must have sufficient means of subsistence to cover their living costs, healthcare, study and repatriation costs. The minimum amount which a student must have to cover their costs is fixed and indexed each year. Non-European students will usually need to prove that they have the minimum amount of funds required to cover their costs in order to obtain a long-term visa or residence permit. For more information regarding the minimum amounts for each country, see the section regarding visa information here- /visa-information