Professional Practice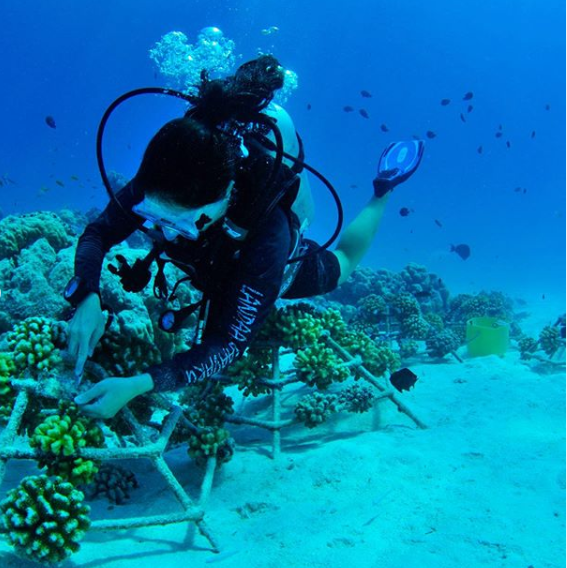 Professional Practice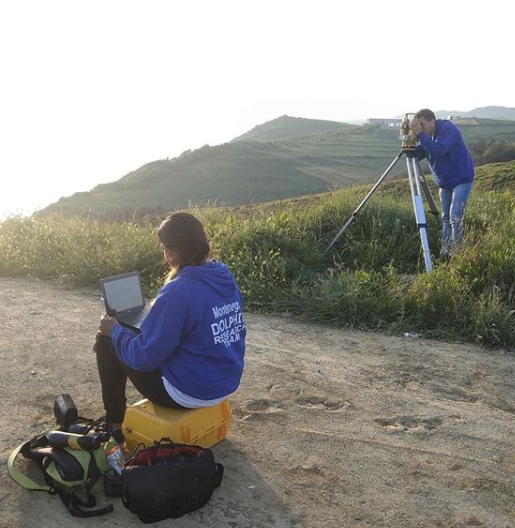 Professional Practice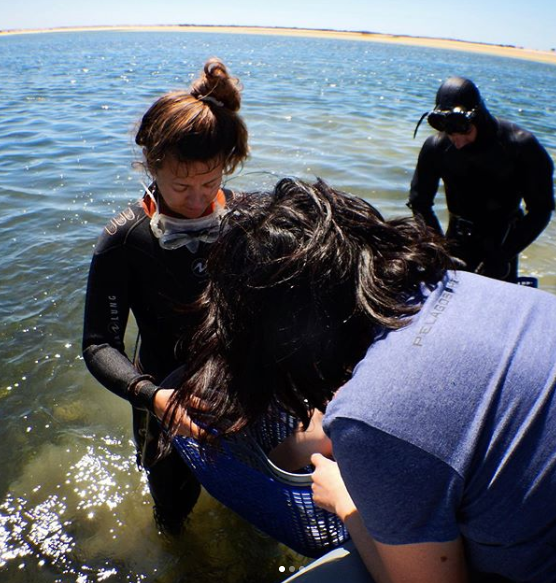 Professional Practice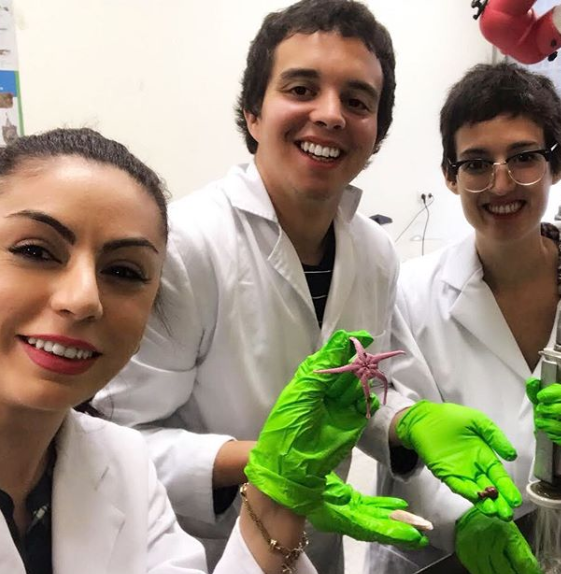 Professional Practice
Professional Practice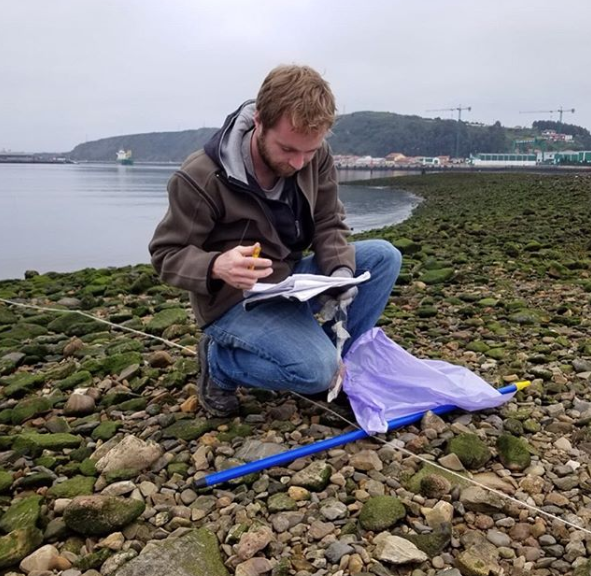 During the second half of the second semester, students undertake a Professional Practice in one of the IMBRSea (main or associated) partners. These partners include universities, research stations, companies and NGOs. The professional practice should not exceed 2 months and should contain a workload of at least 240 hours (12 ECTS).
The main objective of the IMBRSea Professional Practice is for the student to become familiar with different workplace functions and roles expected for a particular profession. The Professional Practice should allow the student to understand how knowledge acquired through formal learning may be applied to solving problems in real-world situations. Through the Professional Practice the student will be immersed in the working environment and will get acquainted with the real-life job world.
Professional practice topics & selection
The Professional Practice topics will be made available to students during their first semester of studies. After a mutual agreement with the professional practice partner responsible, a contract will drawn up, outlining the rights and duties of both the student and professional practice provider.
Who can submit professional practice topics?
In principle, only non-academic partners allied to any of the partners (main or associated) can offer a professional practice, however, in specific cases, other institutions can submit professional practices as well. In this case, the institution must become an associate member of the IMBRSea consortium before the start of the professional practice. This membership will be approved by the IMBRSea management board and regulated through a signed bilateral agreement. Note that professional practices should be posted through the appropriate form by professional practice providers and NOT by students.
Evaluation of the professional practice
The evaluation of the Professional Practice is based on several elements:
an online reflective portfolio
a final reflective report
an presential exhibition of the Professional-Practice portfolio during the Summer School.
The Professional Practice mentor will be invited to evaluate the general work performance of the student. This evaluation, however, does not count for the final grade.
Exhibition
All students present their findings of the Professional Practice during the Summer School.