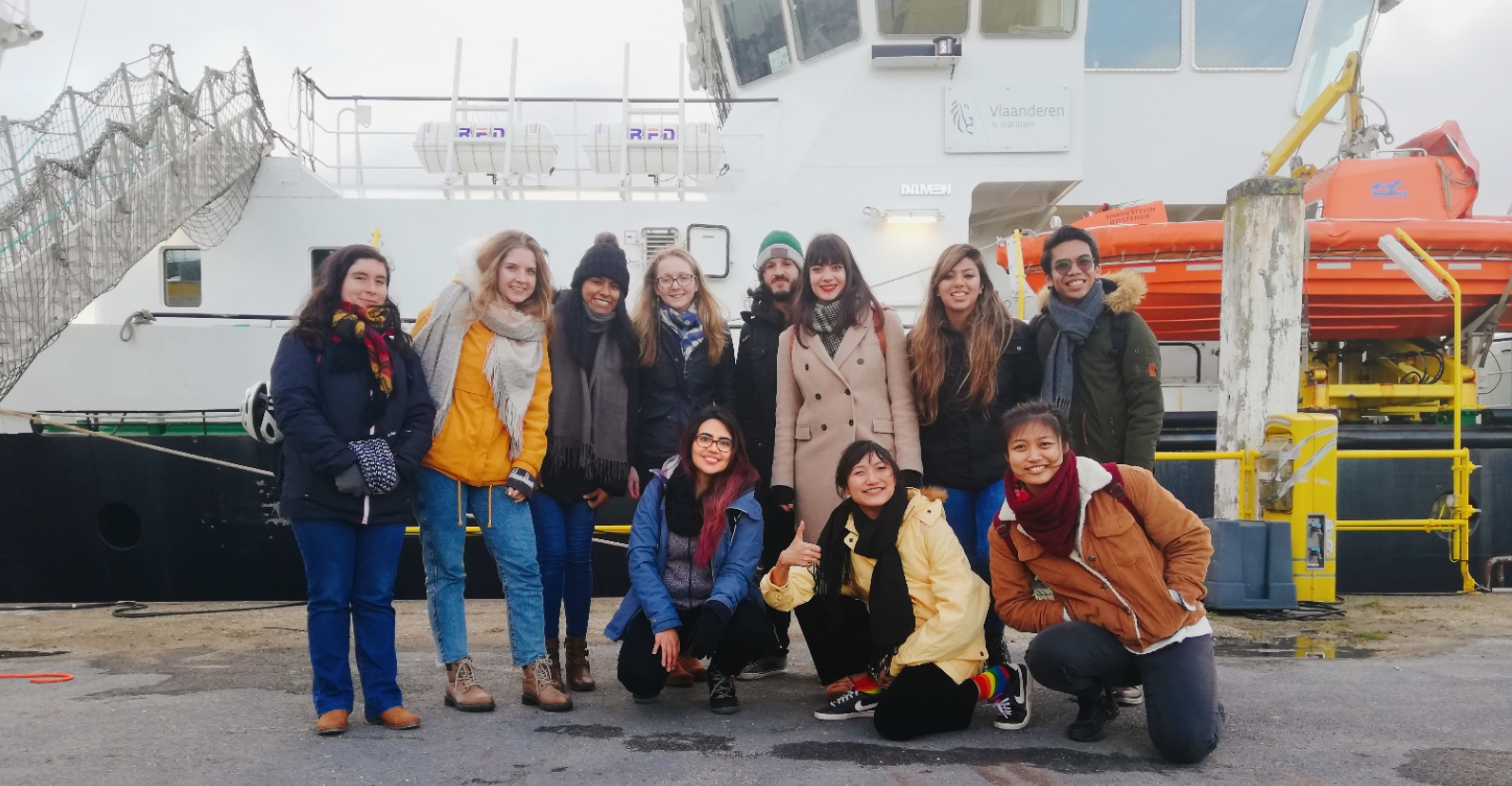 What about all the practicals?
We recognize the importance of having practical experiences together with theoretical classes.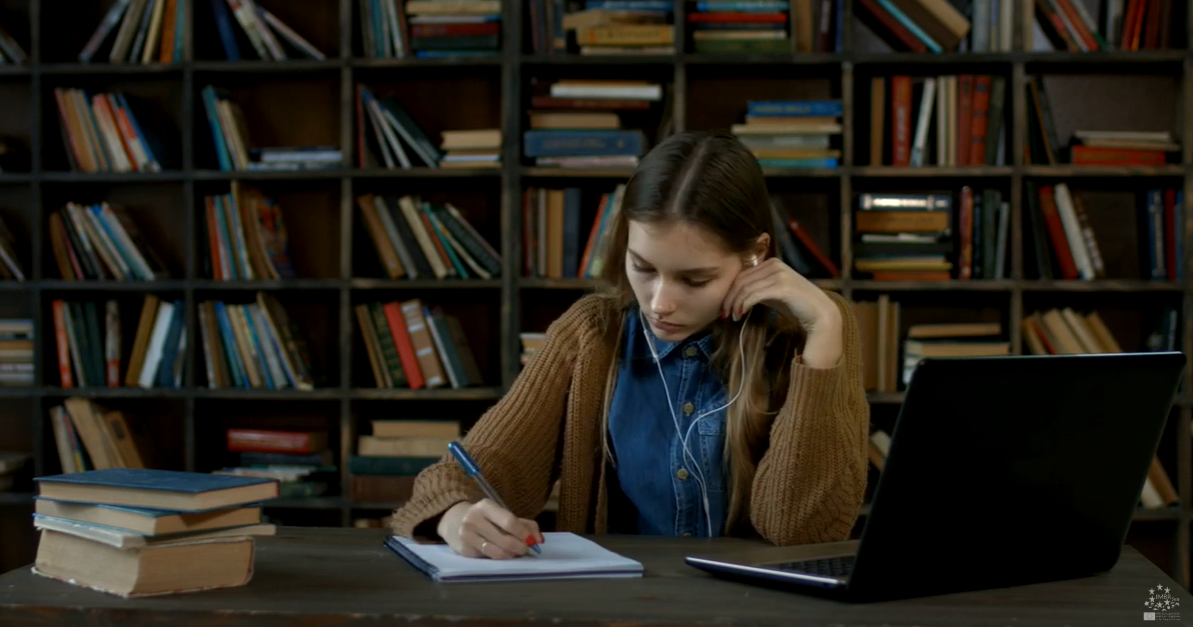 The "new normal"
Learning how to manage distance learning and working will be an essential skill in the future.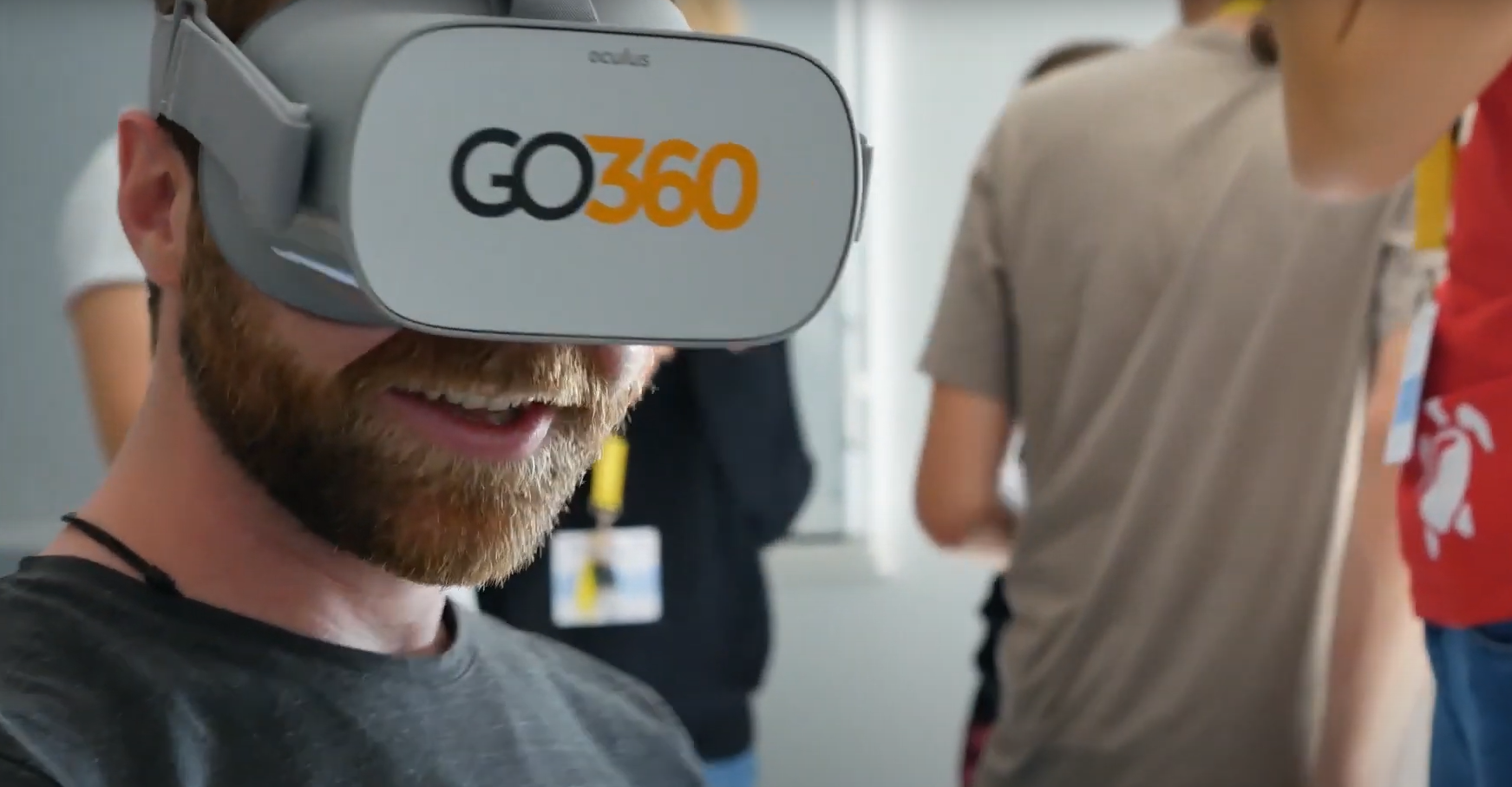 Design and inovation
What's the difference of this course with something I can find elsewhere?